we are incycle marketing
A full service digital marketing and web development agency with the goal to create your success story.
From business branding, including concept and design, as well as graphic design, INCYCLE is well versed in delivering services for business covering, search engine optimisation and website design and development, social media, paid advertising and everything else in between. INCYCLE Marketing has worked tireless to establish ourselves as one of the premiere digital marketing agencies Dubai. Powered by our team of digital experts, our clients experience a surge in organic website traffic, business leads, brand awareness and ultimately revenue.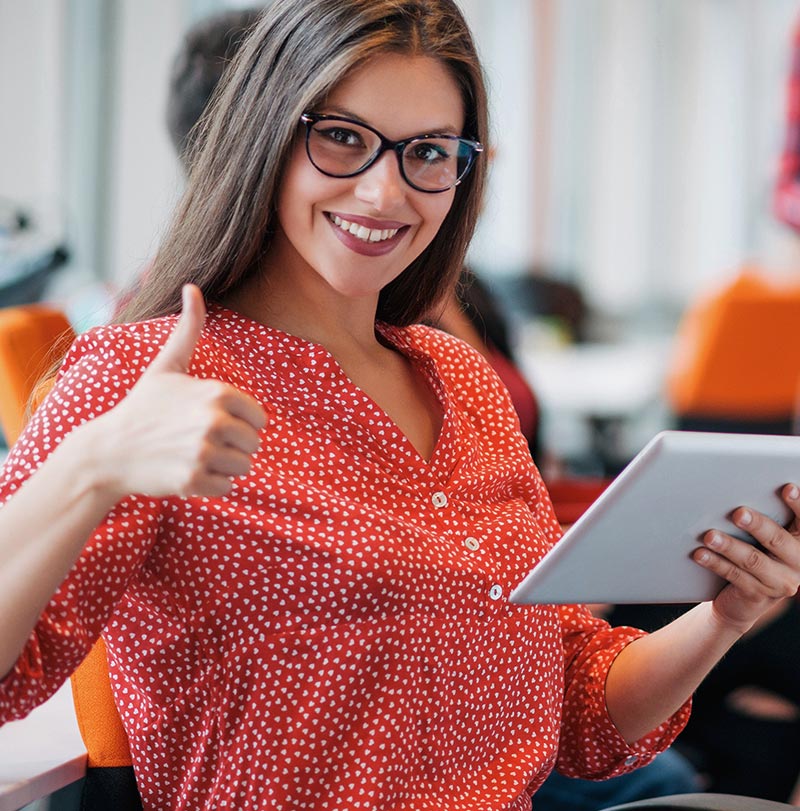 Our Process
- We See In 4D
01.
DISCOVER
Exploring your domain
All our digital marketing strategies always start with a Discovery session where we do a detailed research and competitive analysis.
02.
DECODE
Generating options
Once we have figured out what your challenges are we begin to zero in on the solutions. We generate prototypes that communicate your message in different ways.
03.
DEVELOP
Building the solution
We then Develop solutions suggested by our findings in the previous step. We create all the tools and tactics needed to achieve your business goals.
04.
DEVELOP
Building the solution
The developmental stage is the point where the web-site itself is created. At this time, our team will take all of the individual graphic elements from the prototype and use them to create the actual, functional site.
8580
Conversations Started
01
Data Driven
Being a data driven digital marketing agency means we let the numbers and results dictate our marketing efforts. This eradicates guesswork and enables intelligent marketing campaigns to be enacted.
02
Goal Focused
Everything we do revolves around achieving goals. We break our goals down from macro to micro to ensure that every step of the way we are hitting targets to keep us on track.
03
Custom Strategies
No two businesses are the same, so why would you use the same strategy? We devise and create a specific road map to success based upon your particular needs, objectives and challenges.
Why Incycle Marketing
Our team has collectively over 40 years of experience. The tactics we use are from hard earned experience so that you can focus on your business. We don't just stop at the first objective. We deliver a full-funnel marketing plan that brings your customers all the way through your sales pipeline.
Latest Portfolio
Whatever It Is You Want To Achieve, We Help You Do More Of It
The INCYCLE philosophy is that marketing should be data driven and results focused. There is an art and science that must be combined in order to create lasting relationships, create meaningful connections and turn those into loyal customers.
INCYCLE Marketing