Social Media Marketing Tactics That Drive Results
Social Media Engagement Should Drive More Than Likes And Shares
A successful social media marketing campaign should focus on delivering growth to your bottom line.
Your business may already be using social media and if you're not, you may want to know how you can start to use it. Few businesses know how to successfully utilise their social media channels.
When done right, social media marketing can help you improve customer loyalty and drive retention. It will help to turn real-world word of mouth into transactions, all the while, helping to grow your visibility and audience.
Our social media marketing team will help your business turn fans into loyal customers using these results focused services:
Why Our Social Media Marketing Service Is Different
Our social media marketing campaigns are audience focused. We don't create social content for the sake of keeping a channel alive. Everything we do is defined and geared towards achieving platform and business objectives.
The process we follow when creating and executing content ensures we hit the right emotional triggers at every stage of their buyer journey. This helps us to build better relationships with your audience, turning fans into customers and loyal advocates of your brand.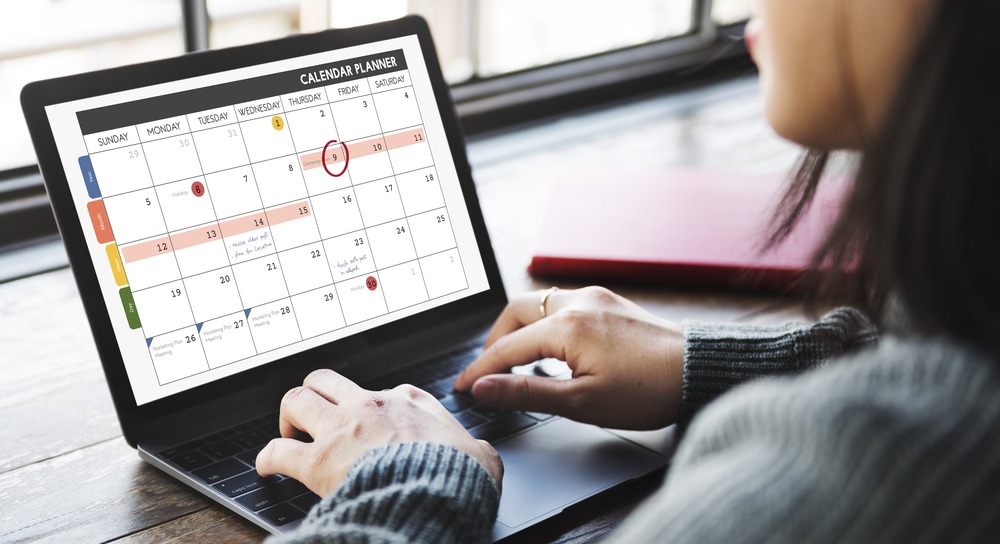 Our Social Media Marketing Services Include:
Social Media Marketing Strategy
Social media strategy is much like any other part of digital marketing strategy. It does, however, require platform understanding and specialist planning. Social strategy covers the platforms in use, the content that you want to create for each channel, the message and each platform objective. Once this is in place you can start to move towards the next stage.
Paid Advertsing And Content Promotion
Depending on what platform you are using, you may have to pay to reach your audience. If this is the case then you will need a social advertising specialist to take care of it. Advertising your content will enable you to reach more people who might be interested in your content or products and build a wider audience that you can drive through your marketing and sales funnel.
Social Media Content Planning
The content is the all-important aspect of your social media marketing plan. Without it, your channels have nothing to post or people to interact with. Topic research and a deep understanding of your buyer personas will allow you to create fresh, helpful content that your audience will love and allow you to avoid the fallback of posting about yourselves
Competitor Tracking
Social media marketing provides a great opportunity for businesses to track what the competition is up to. Monitoring their accounts, content and keywords can give you valuable insight into what techniques are working for them. Tracking your competitors means you will be able to have a bird's eye view of the whole industry spectrum enabling you to be agile in your overall strategy.
Measuring Success with Analytics
As with all digital marketing plans, measurement is key to understanding the success of your social marketing campaigns. There are huge amounts of data available from all platforms which will instantly tell you the success or failure of each post. You can choose from a mind-boggling amount of analytical platforms that range from the channel itself or third party tools.
Engagement And Relationships
Just because you have researched, crafted and published your content, that doesn't mean it's done. You have to promote this content into other groups, have conversations with people in those groups and who leave their comments (good and bad) in the comments section. Everyday you should be looking to speak to influencers and share valuable insights through conversations.
Social Media Crisis Management
Sometimes bad things happen online. Content doesn't get received as positively as you would like, a customer has a bad experience and shares it with everyone on your page to see or your company makes an error of judgement that gets wide coverage. When this happens, your team must have a crisis management plan in place.