The Website Redesign Checklist For 2019
Redesign Your Company Website In 2019
REDESIGN YOUR WEBSITE THE RIGHT WAY THIS YEAR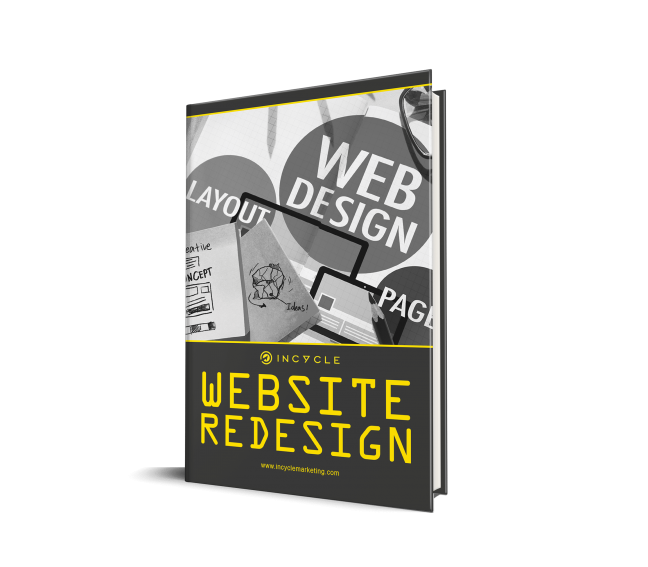 Step By Step Guide To Website Redesign
A complete walk through of where to begin your website redesign. What to think about and how to gather the right info.
Designing Your Website For Success
How to plan your business goals so that your website helps you to achieve them through pages, content and the overall experience.
A Lead Generation Machine
What you need to include on every page to ensure that you are maximising your lead generation efforts from your new website.
Minimal Website Downtime
Build your website and replace the existing one without having any downtime or losing any ranking positions in the process.
Learn How To Redesign Your Website To Be Modern And Google Compliant With The Minimum Of Hassle