Hire The Right Digital Marketing Agency In Dubai For Your Business
Business owners tend to be an independent, hands-on bunch. Delegating doesn't come naturally, particularly if you've painstakingly built your business from the ground up, nor does partnering with an outside firm. From time to time, you may have looked at potential digital marketing agencies in Dubai only to be out off by the hassle of assessing a potential agency.
Even if you don't know that much about modern online marketing, the importance of using online marketing strategies is not lost on businesses in today's world.
However, even the most talented jack-of-all-trades entrepreneur can't do everything. There inevitably comes a point when your business needs savvy digital marketing advice and direction if it is to take a step up in the growth stakes.
Before You Start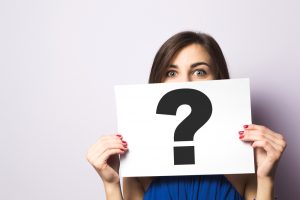 Before you embark on your initial meetings with prospective agencies, ensure you are clear on three key issues:
Why are you looking to hire a digital marketing agency?
What do you want them to do for your brand and your business?
What digital assets do you have already and what is your budget?
Your answers will help frame your discussions with prospective agencies about how digital marketing can help position your brand for growth.
Assessing A Digital Marketing Agency In Dubai
So, how do you choose the right digital marketing agency for your business? As they say, searching is easy, it's the finding one that is hard! Don't just fall in love with the first agency you meet. Do your homework, short-list candidates, and use a structured scoring sheet to summarize your discussions and provide a framework for your assessment.
Here are five tips to take the pain out of assessing a digital marketing agency In Dubai:
Do Your Due Diligence: If you haven't had much exposure to digital marketing, there are a couple of things you need to quickly learn. Check their client list and ask for references. See how long those clients have been with them and clarify what type of work the agency has actually been commissioned to deliver.
Don't Let Price Dictate Your Choice: Be cautious when assessing very cheap agencies. Extremely low prices usually mean low-quality services. While a sound deal is important, so is ensuring you have access to quality advice and superior technical expertise. In the long term, strategy and expertise should more than compensate for a premium service fee.
Look For A Long-Term Partnership Potential: Think of the agency as an extension of the business. You need to be able to work together and collaborate to be effective. Does the agency give off an open and transparent vibe? Is their culture relationship-oriented? Both client and agency need to be on the same page for a productive partnership. Without clear ground rules for working together, delivering great results will be challenging and could prove painful for everyone.
Focus On Their Questions: The depth and insightfulness of questions the agency asks you is usually a reliable indicator of their skills and understanding of the different aspect of digital marketing. Just as important are the questions they don't ask. Remember, these are the people you are relying on to bring your brand to life.
What Does Winning Look Like To Them: Evaluate how clear the prospective agency is about what you are looking to do with the business and where they contribute. Be it is attracting visitors to your website, generating leads, managing your social media, or improving customer conversions, you need to be confident that the agency you hire understands your ideas, will provide clear insights and unvarnished feedback, and will care for your campaign while nurturing your brand.
5 Things Great Digital Marketing Agencies Brings To Their Clients
Every company and every brand are different, but in many cases, hiring a skilled and sympathetic external digital agency to handle your digital marketing can be an effective investment in your businesses future. Here's why:
Expertise
Engaging digital marketing requires in-depth expertise across a wide range of niche areas, including inbound and content marketing, social media and influencer marketing, SEO, branding, CPC advertising, and advanced analytics to make sense of it all. Effective campaigns need access to a cross-functional team with specialist expertise.
Strategy & Perspective
Bringing in fresh eyes to review your brand can provide new insights and a view of where your brand sits within its consumer ecosystem. Digital marketing strategists view the world from a consumer perspective, which can unlock new, unrealized growth opportunities.
Systems and Software
A digital agency should have access to the latest tools for marketing automation, analytics, and paid search management and know how to get the most value from them.
Speed
One of the many benefits hiring an external digital marketing agency should be accelerated time to market. Your agency will leverage their experience and market familiarity to fast track your painful learning curve. Taking advantage of your agency's in-house services and resources should dramatically reduce campaign turn around times and post-campaign review cycle times.
Consistency
A digital marketing agency should evolve into your brand guardians monitoring campaigns to ensure each and every campaign and campaign element are consistent with your brand promise. Your digital agency should be 100 percent focused on your campaign week in, week out.
Trust and Likability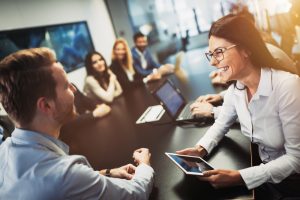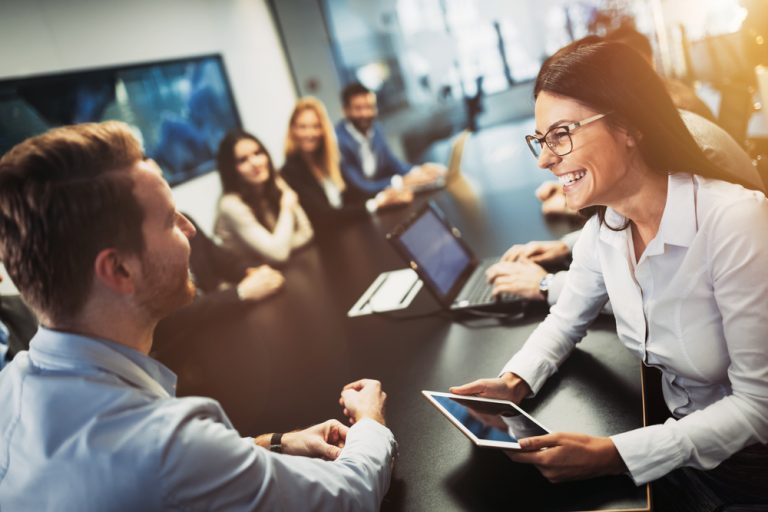 You don't have to like or trust your agency to enjoy a successful collaboration but it sure helps! Trust is an elusive, ephemeral thing in the commercial world. In the end, your choice based on your assessment of the agency often comes down to; do you believe they will deliver? Similarly, are you confident they will be open and honest if a campaign does not go to plan?
Secondly, do you like them? Depending on the scope of your intended engagement, you and your team will be working closely with your agency. You need to be comfortable working day-in and day-out with your agency's team.
Conclusion
Assessing a digital marketing agency in Dubai can be a frustrating and time-intensive process. These are some steps you can take to streamline the interviews and focus in on the important elements to consider in selecting the right digital marketing agency for your brand. Importantly, find an agency you can work with long-term, that you trust and like, and offers the right combination of skills and expertise. Once you've hired an agency, you can read this article about getting results with your agency to make sure you see growth with what you are doing.
Want to speak with us about your particular marketing needs? Get a FREE marketing consultation with one of our specialists today.